About Cordea Consulting
"Bright and Experienced" is what we bring to our clients. Seasoned consultants that are the best and brightest in their areas of expertise. Combined with our client-first, results-focused, high energy work ethic, Cordea brings and delivers the best solutions for your particular needs.
Company Overview
Cordea Consulting is an Information Technology Consulting firm exclusively serving the healthcare industry.
Cordea Consulting has extensive experience working with our clients to develop and implement plans, systems, and strategies for their Healthcare Information System (HIS) solutions.  Our consultants bring deep product and operational expertise to lead, design, implement, and optimize today's complex HIS solutions.
What Organizations Say About Cordea Consulting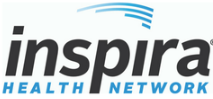 Bob M.
Director of Information Technology
Inspira Health Network
"I was looking for an experienced consultant who could train my staff on the Cerner tools. The consultants placed were not only experts with the tools but had great training skills. It was refreshing to have a firm listen to actually what we needed and not just trying to place bodies."

Prudence A.
Vice President, Information Systems
Palomar Health
"Good knowledge and skill sets, hard dedicated workers and always good customer service"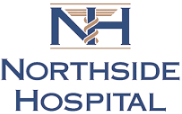 Amanda M.
Manager Project MGMT.
Northside Hospital
"Cordea provided a dynamic and professional Project Manager to meet our needs"

Kerry K.
Chief Information Officer
Roswell Park Cancer Institute
"Cordea provided great resources and my assigned executive did an excellent job servicing my accounts."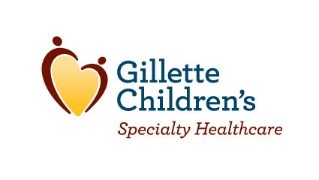 John H.
Information System Practice Manager
Gillette Children's Healthcare
"Our resource has been excellent to work with, very knowledgeable and responsive to issues"
Other Client Feedback
In a recent survey…..
100% of our clients would recommend Cordea Consulting to another organization
100% of our clients state Cordea Consulting delivers high quality resources and services
100%, of our clients state they are highly satisfied Cordea Consulting
Source: May 2018 Client Survey
Quick Facts
Cordea Consulting was founded in 2008

100% dedicated to healthcare consulting

Bright and experienced consultants

Additionally our consultants are:

Client-first motivated

Results focused

High energy

Clinical IT consultants with real practice clinical experience and licensure

We guarantee 100% satisfaction

We are vendor agnostic

Involved and engaged management

Terrific place to work

Certified Women Business Enterprise